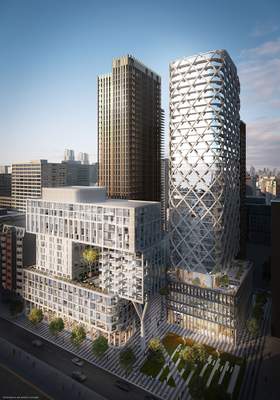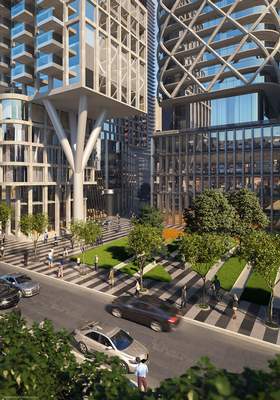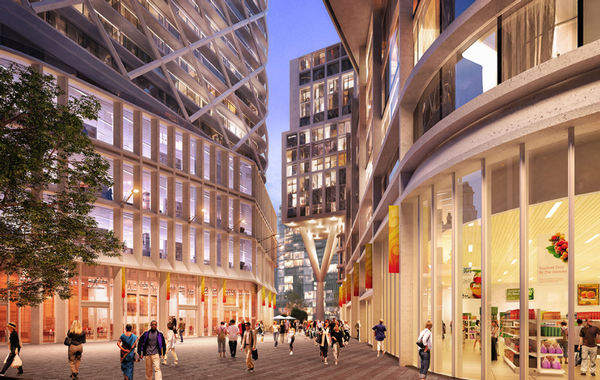 Artist Alley Condos
234 Simcoe Street
Toronto, Ontario
M5T 1T4
5 Star

Luxury Condo Right in The Centre of Downtown Toronto!




Welcome to Artist's Alley Condos. Conveniently located in the heart of downtown Toronto, at University and Dundas just steps away from St. Patrick Station and Osgoode Station. Minutes away from the theatre, and other entertainment. With a walk score of 100 out of 100, find yourself moments away from your favourite shopping outlets and eateries.
Choose from a variety of buildings, the first, a whopping 54-storey residential tower. The second, a 22-storey building that includes a 10-storey office block at the bottom, leaving the topmost floors for residential use. The third residential building is articulated with garden terraces throughout. All three buildings include ground floor retail.
Register Now For VIP PLATNUM DISCOUNT!
Register Now